Upcoming events
05/12/2022
WCO Virtual Customs Operation Academy (VCOA) 2023 - invitation to nominate participants and/ or tutors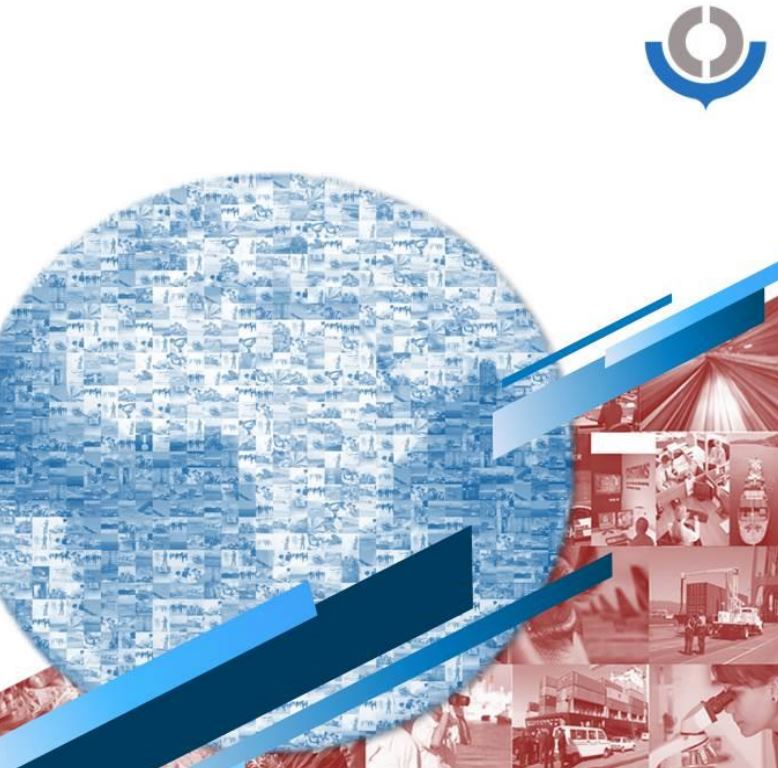 WCO invitation to participate in the 2023 VCOA Training Programme - and/or to provide tutors for it.
The invitation to the 17th Session of the Virtual Customs Orientation Academy (VCOA) of the World Customs Organization (WCO), that will be held from 13 March to 16 June 2023, was issued to all WCO Member countries, including EU Member States. The course will be held on the WCO CLiKC! web platform (Customs Learning and Knowledge Community)
The training programme targets young Customs officials with less than 4 years of experience in the job. In annex 1, you find the description of the training programme, offered through this certified online Customs training cycle (requiring an effort of 8 hours per week).
The WCO also invites administrations to nominate of one or more officers with the WCO accredited status, for the tutorship/training of the VCOA. More details are provided in the invitation and annexes 2 and 3.
For further questions or contacts, please check the WCO CLiKC! web platform.