NEW eLearning course on EU Trader Customs portal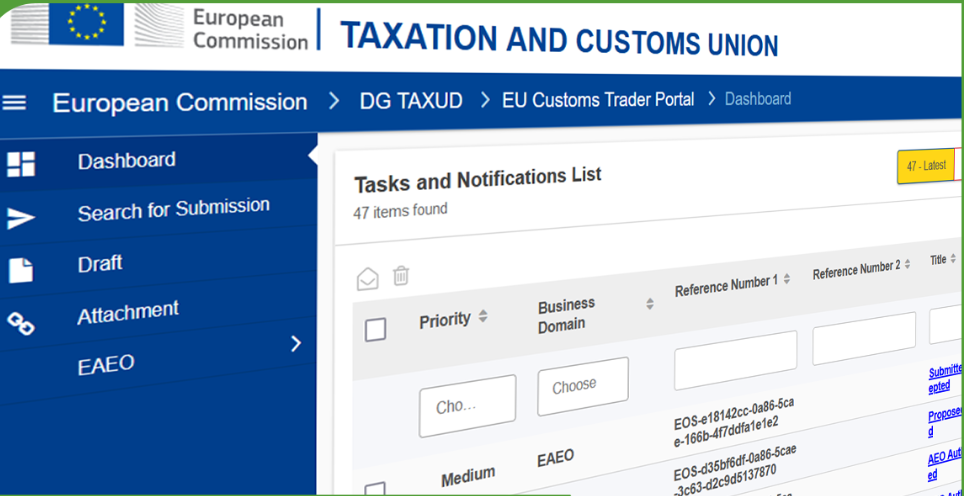 The EU Customs Trader Portal provides a user interface to the Traders with the possibility to navigate to the specific modules and access the available actions in order to start the communication with the Customs Authority.
This eLearning module aims to guide traders and customs officers from National Administrations dealing with authorisations or decisions through the EUCTP and it will focus on the functionalities and on its benefits for the traders and customs officers.
The duration of the course is 30 minutes and it is publicly available for Customs officers and Economic Operators.